Summary
: Chinese President Xi Jinping called on BRICS countries – Brazil, Russia, India, China and South Africa – to play a more active role in global governance on Monday at the 9th BRICS summit in Xiamen, the coastal city in southeast China's Fujian Province.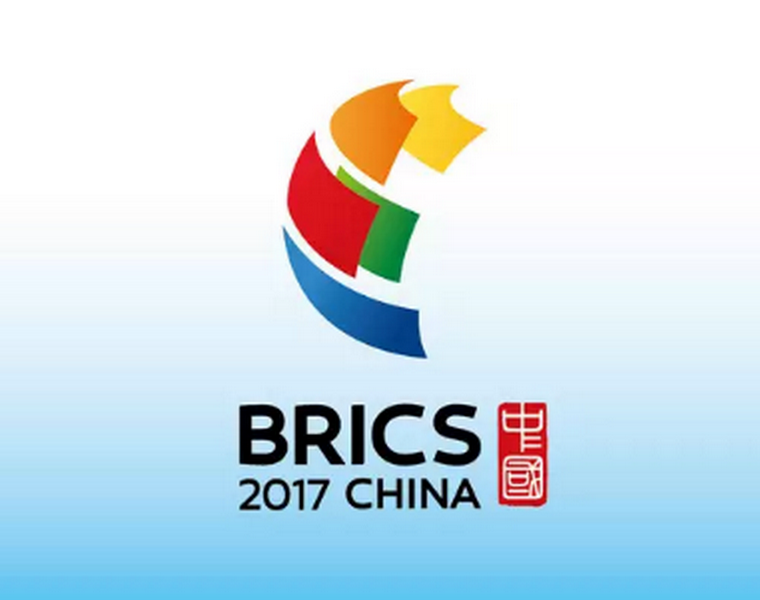 The 9th BRICS Summit was hold in Xiamen on Sept. 3-5,2017.
The summit, with the theme "Stronger Partnership for a Brighter Future," will include discussions on fairer use of resources to improve infrastructure and ensure the free flow of goods and services within the emerging-market bloc.

Though separated by mountains and oceans, BRICS countries have been closely bound by shared commitment to win-win cooperation.

We should speak with one voice and jointly present our solutions to issues concerning international peace and development," Xi said in a keynote speech at the plenary session of the summit.